Michael Petrov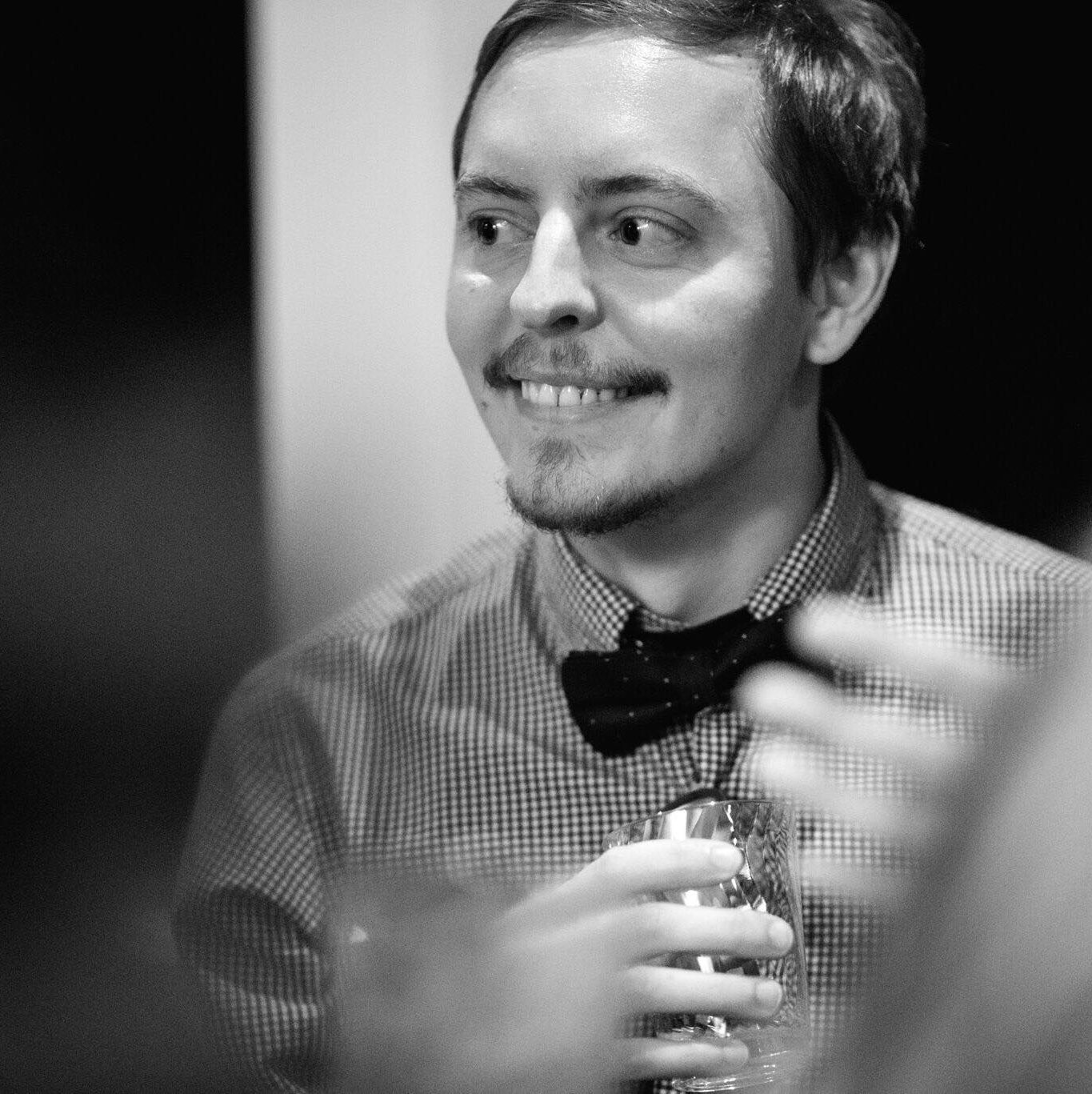 I'm a founder of Couple app, the app for two. Couple keeps all your special moments saved privately in one place and connects you to the most important person in your life. With 6,500+ reviews averaging 4½ stars, it's the best app for your relationship!
Couple was founded in the winter 2012 class of Y Combinator and originally launched as Pair. Following its acclaimed launch, the company raised 4.2 million from Silicon Valley investors to further develop the idea. In 2014, I joined Dropbox as part of an acquisition.
I spent three years at Dropbox building the Dropbox iOS app and the Dropbox Paper iOS app. I was a founding member and tech lead on the Mobile Platform team, where my role was to build tools that made mobile engineers more efficient.
Currently, my main interests are focused on iOS engineering, especially projects that involve significant network and server components. I've also been getting my hands dirty with running distributed Node.js applications on Amazon AWS. In my spare time, I enjoy immersing myself in computer security and honing my low-level C skills by practicing buffer overflows in CTF challenges.
Before Dropbox and Couple, I worked on: an iPad/iPhone controller for CAD software, an iPhone database engine with Wi-Fi sync, and wrote a book on FileMaker database web publishing with PHP.
Consulting Services
I currently accept select iOS consulting work. Please reach out for more information.
Award Winning iPhone Developer
I was the lead developer of FMTouch, an iPhone application that won the Solution of the Year FileMaker Excellence award. This award is presented by FileMaker Inc. annually, recognizing the biggest contributions to the FileMaker database community.
Portfolio Highlights